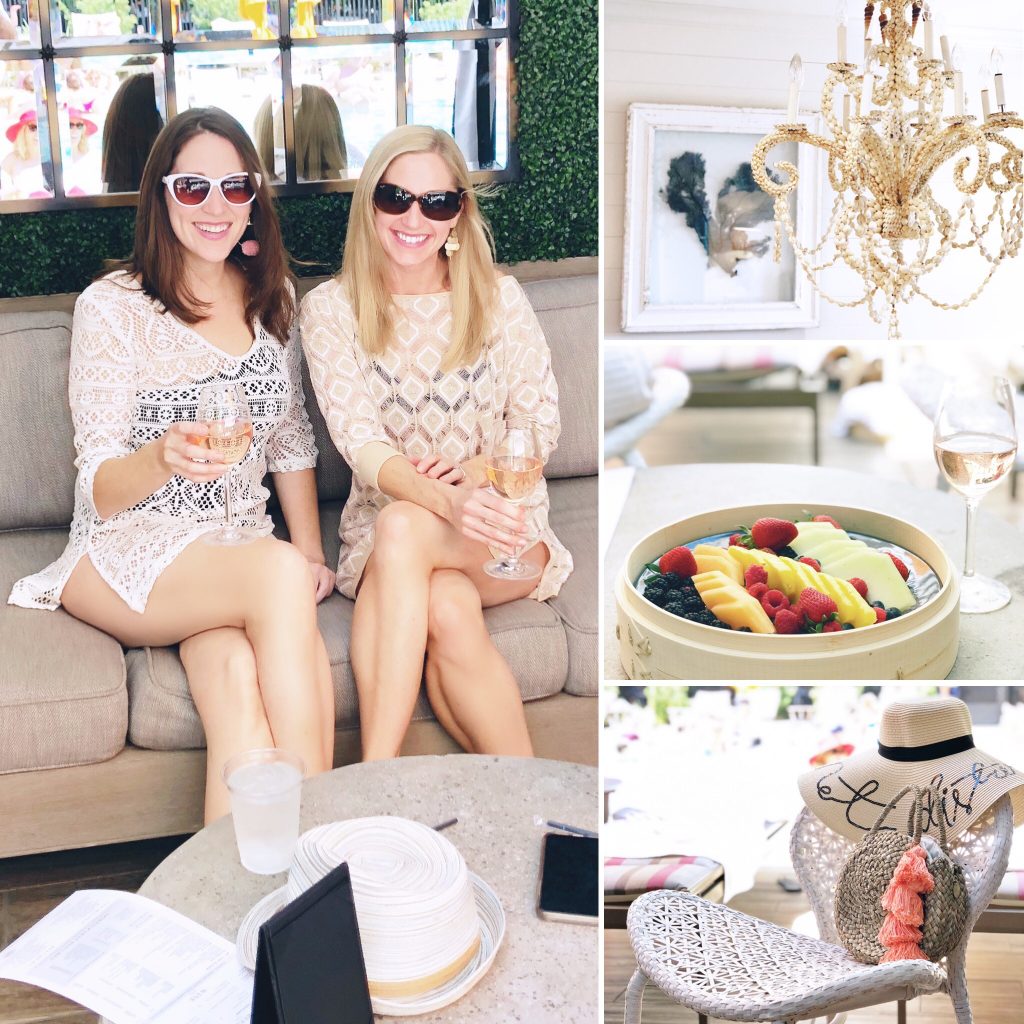 5 Reasons Zaza Memorial should be your next girls getaway
Ya know that feeling, after hours of travel, after you uber to the airport, fly to your destination, shuttle to the resort, check in, and you are finally sitting by the hotel pool, frosé in hand, and the world melts away? Well what if you could cut out all of that traveling nonsense, and be tanning in the pool in under 30 minutes? THAT is why Zaza Memorial should be THE destination for your next girls getaway.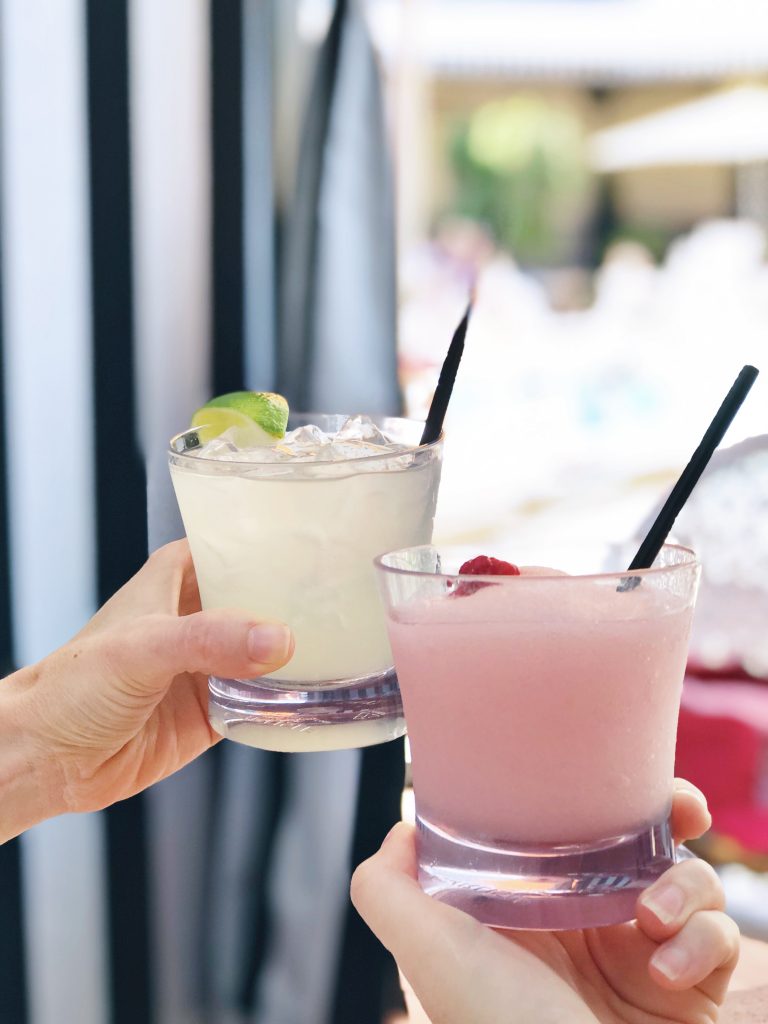 1. Pool & Pool Bar – Frosé Rosé All Day
The cabanas are ultra cozy and chic, the pool staff is extremely attentive (made sure we were fully hydrated), and always had something tasty in our hand to drink. We also chowed down on their giant fruit plate, which paired extremely well with their Whispering Angel Rose.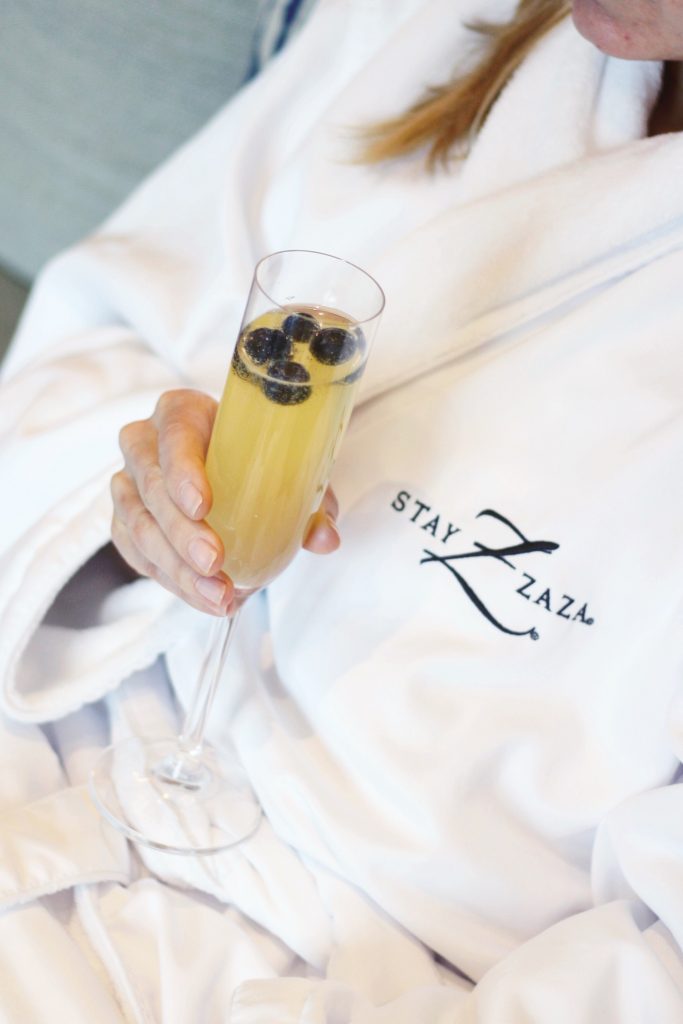 2.  20% off the ZaSpa
When you book the Girl's Getaway package, everything on the spa menu is 20% off. We needed some serious relaxation while we were there, so we went for the Swedish Bliss Massage, and it was heaven. After the massage, we sweated out (the pound of volcano salt fries we ate at The Tipping Point the night before) in the infrared sauna, and our puffiness disappeared.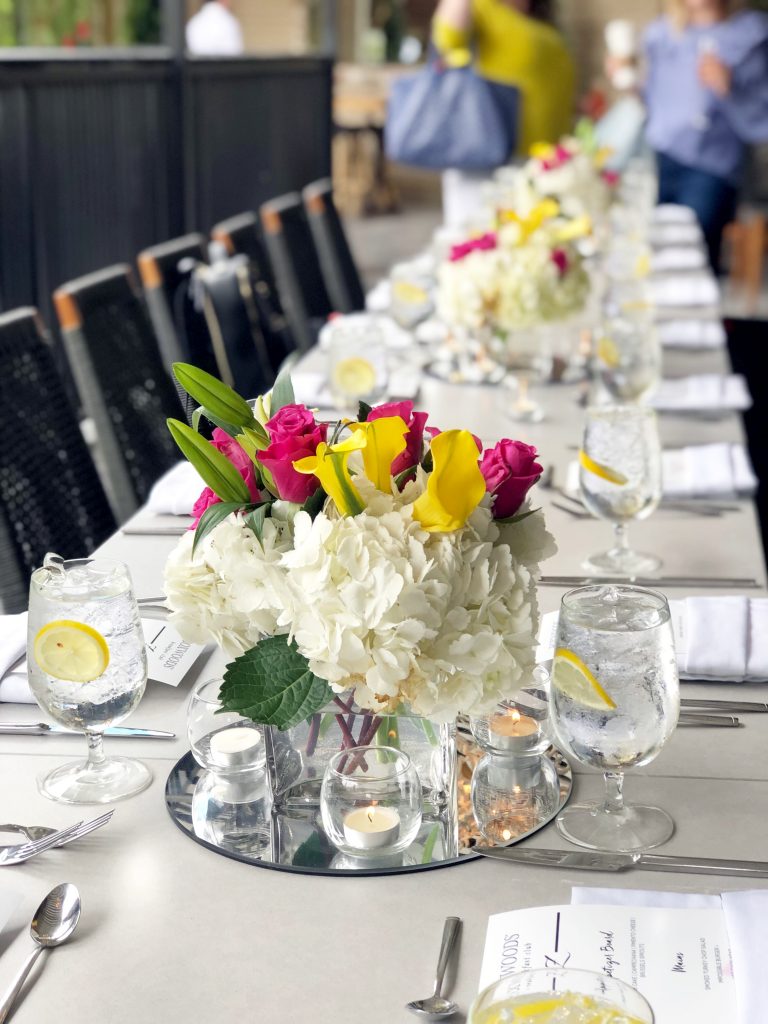 3. Dinner at the Tipping Point Restaurant and Terrance
I'll be honest, we'd been enjoying our beverages at the pool all day, and although the Zaza Car was more than ready to take us out to dinner, we were perfectly content dining on the poolside terrace at the Tipping Point.  I devoured the wedge salad, and I'm still dreaming about the luscious "One Hot Chick" wrap. Oh yeah, and we split the Volcano Salt French Fries, which were deadly…in a good way.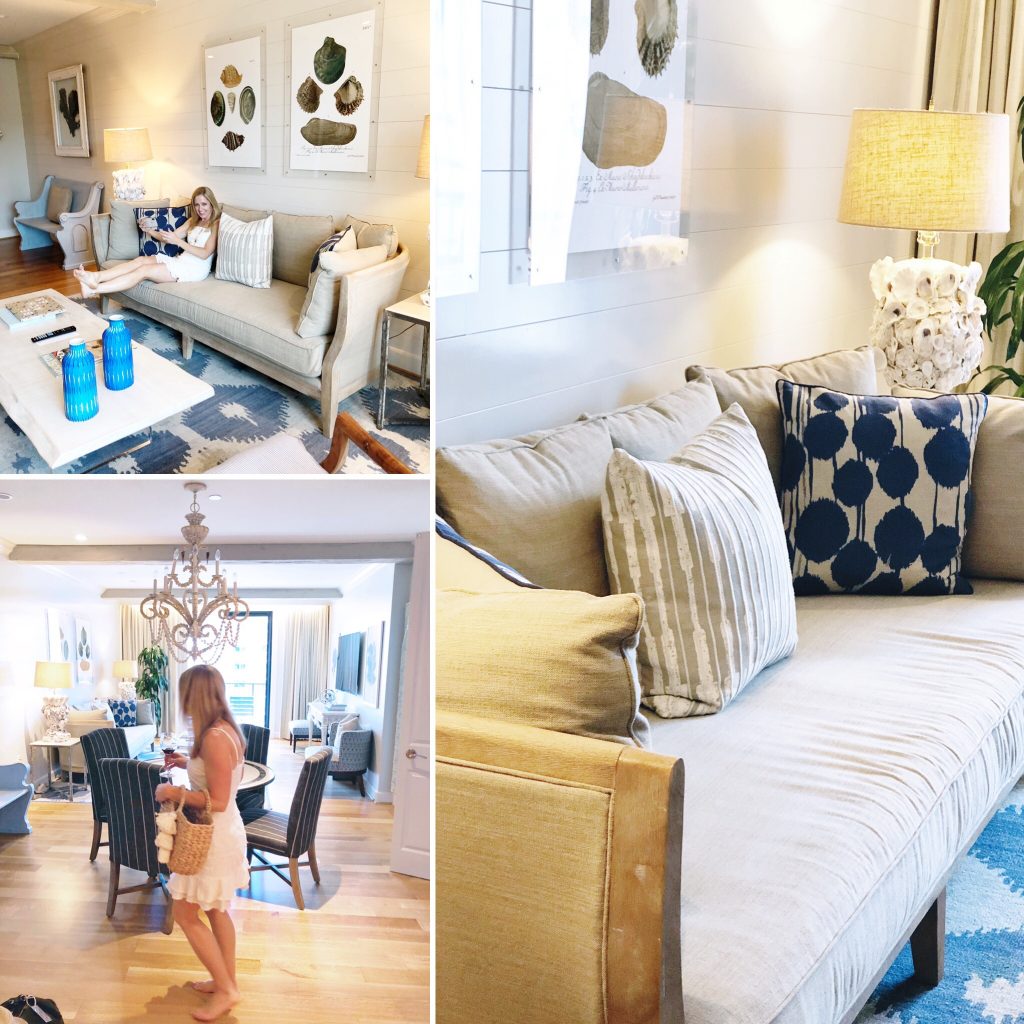 4. The Rooms are AMAZE
Okay, so one of the things Zaza Memorial is known for, is their fabulous luxurious rooms. The magnificent 7 are especially…magnificent, and The Beach House was 960 square feet of coastal bliss that clinched our feeling of being on a tropical vacation.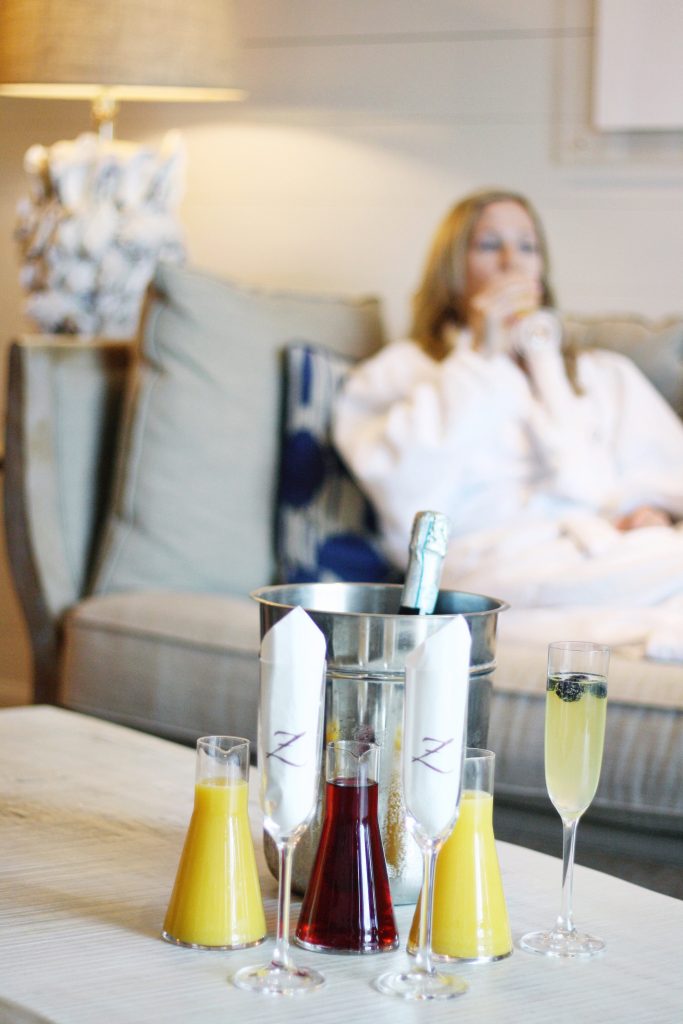 5. Flight of Mimosas in room upon awakening & Breakfast in Bed
You heard me right. Included in your girls getaway package are 4 carafes of your choice of juices, and a big bottle of bubbly. Delivered. To. Your. Door. Nothing makes girls happier than mimosas, and options, so this one is a HUGE crowd pleaser. 
To book your girl's getaway or upcoming trip, CLICK HERE:)